Turn to us when you need a drywall contractor who goes above and beyond.
The success of nearly all projects often comes down to the finishing touches. When it comes to residential, commercial, and custom home construction, the finishing touch is often the quality of the drywall installation. At BAS Walls & Ceilings, we are proud to be a trusted drywall contractors serving the construction and renovation industry here in the Orlando, FL area. We work with many local home builders and commercial construction companies that turn to us for one project after the next because of the quality experience we have to offer.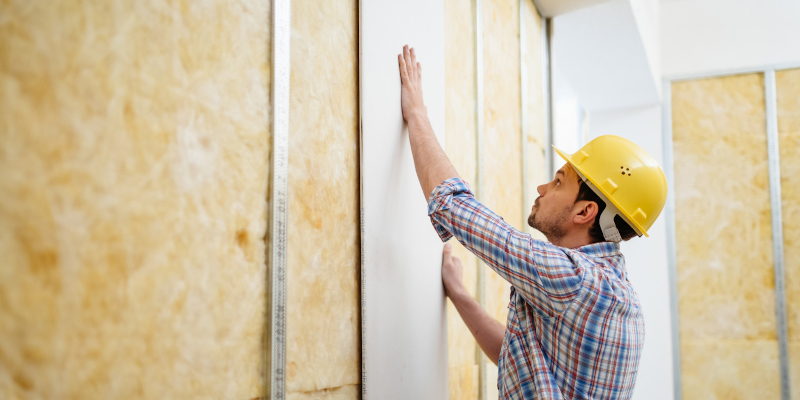 As a third-generation, family-owned drywall company, we have a proud history of commitment and strong client relationships. Quality, integrity, and good, old-fashioned hard work have earned us a stellar reputation. We enjoy what we do, and we believe that shows in every project we complete. We never sit back with a "not my job" attitude. In fact, if our final inspection shows imperfections or damage caused by the work of other trades, we will work with you to make sure your project meets your expectations.
If you are looking for a drywall contractor who goes above and beyond, we are confident you will be more than pleased if you turn to us. We care about the success of your projects as much as you do. Contact us today to learn more or to invite us to prepare a bid for your next project.
---