Our drywall company is here to provide the expert services you need to make your project a success.
When working on a construction or remodeling project, you will almost certainly need to hire subcontractors to take care of certain tasks. While your team may have all the necessary experience and skills to handle things like framing the walls, chances are you will need to rely on professional electricians for the wiring installation and plumbing. Similarly, it's wise to hire dedicated drywall companies like ours at BAS Walls & Ceilings to take care of the drywall installation. This process is trickier than it looks, but our team has more than enough experience to get the job done right.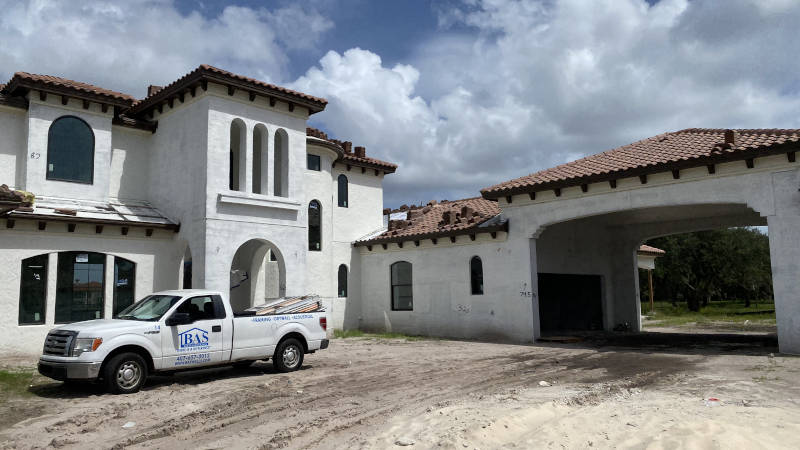 If you are looking for experienced drywall companies, you can't go wrong by choosing our team, as we have been working in this business since 1974. Over our more than 48 years of experience in this industry, we have worked on countless drywall projects, including repairs and installation on all kinds of builds. We know how to get the job done right the first time, so you can continue with your work as soon as possible, and you can count on us to deliver the high-quality results you deserve. To learn more about what we can do for you, simply reach out to our experts directly.
Our team is proud to be one of the leading drywall companies in Central Florida, and you can count on us to help you with all your drywall needs. If you are looking for experienced professionals to subcontract on drywall installation or repair, just give us a call.