We stand on our reputation to provide superior construction services and exceptional customer support through integrity, trust, and excellence.
In 1974, Bill Ault Systems, Inc. (BAS) was birthed when founder Bill Ault wanted to provide for his family and employees through hard-work and excellent drywall services. He built a reputation in the industry by being a man of his word, the trust of his handshake, the value he saw in his employees and the desire to exceed his customers expectations. Today people still regard and reference Bill Ault Systems, Inc. as an excellent contractor in the Central Florida area, and an amazing employer who cared greatly for his employees.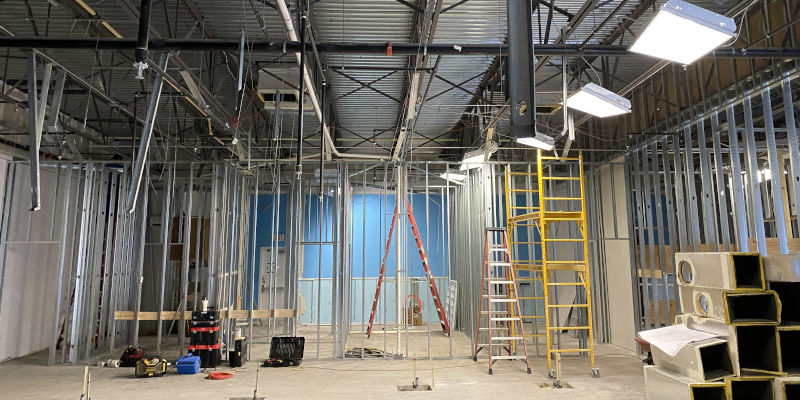 In 2012, Bill Ault Systems, Inc. changed its name to BAS Walls & Ceilings, LLC. (BAS) when Bill Ault retired and passed the torch to his sons.  Today, Joe Ault desires to carry on the legacy of what his father started over 45 years ago.  In a market of great compromise of value and quality, the goal of the Joe Ault and his sons is to remain uncompromised.  To continue the family legacy started with Bill Ault of quality service through hard work and the importance of building long-standing relationships that meet and exceed our client's expectations.
When you partner with BAS Walls & Ceilings you can be assured that we will handle your project with integrity and excellence. That when we shake your hand and give our word, that we stand behind that with utmost seriousness to do that which was promised.  Call us today, to See The Difference in who we are and what we do.